Weather-Resistant Rain Gutters
Give your structure's roof some extra protection with a variety of accessories from A.M.I. Roofing. From rain gutters to chimney caps, we offer quality products that safeguard your roof. We can help you decide which accessories to choose to provide optimum protection for your roof.
Rain gutters will help to prevent rain from dripping onto your driveway or sidewalk; and they also will keep water from collecting on your roof and along your home's foundation. We have a variety of gutter profiles and colors to complement your current home exterior.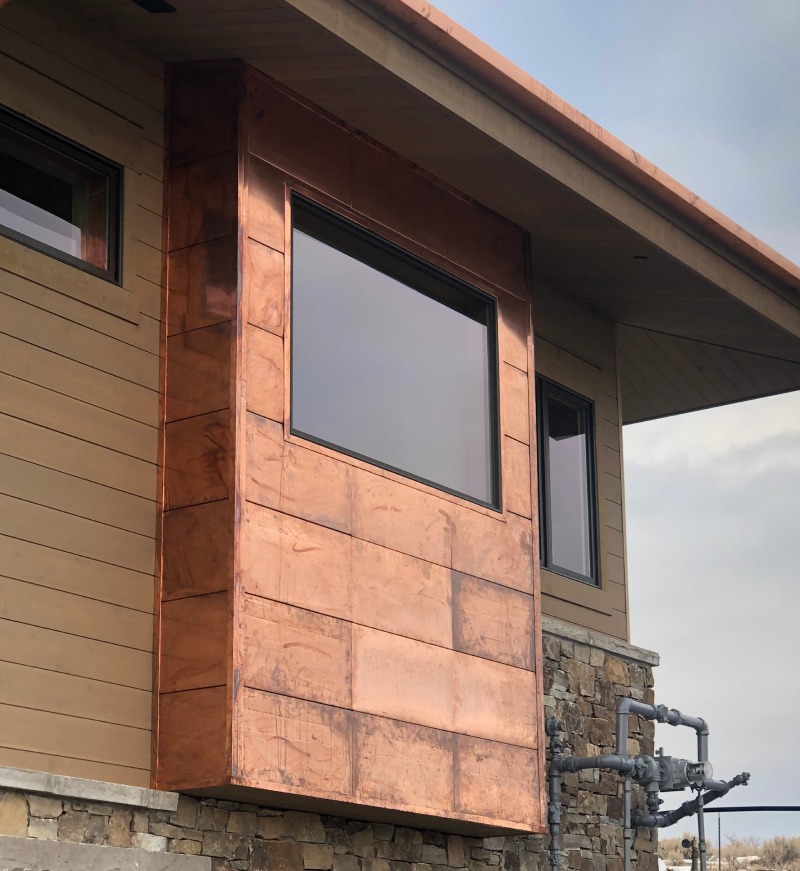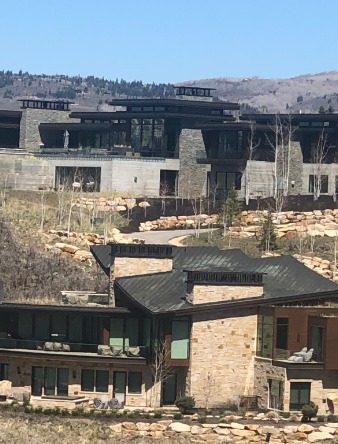 Prevent rain and snow from coming down your chimney by having us install chimney caps. These roofing accessories also keep small wildlife from entering your structure through the chimney. Additionally, they enhance the overall look of your home. To complement your roof and help maintain its durability, we can also install:
Soffit
Fascia
Eave Panels
Power Vents
Ridge Vents
Coping
Skylights
Shrouds
Flashing Details
Diverters
Collector Boxes
Post caps
Beam Caps
Metal Siding